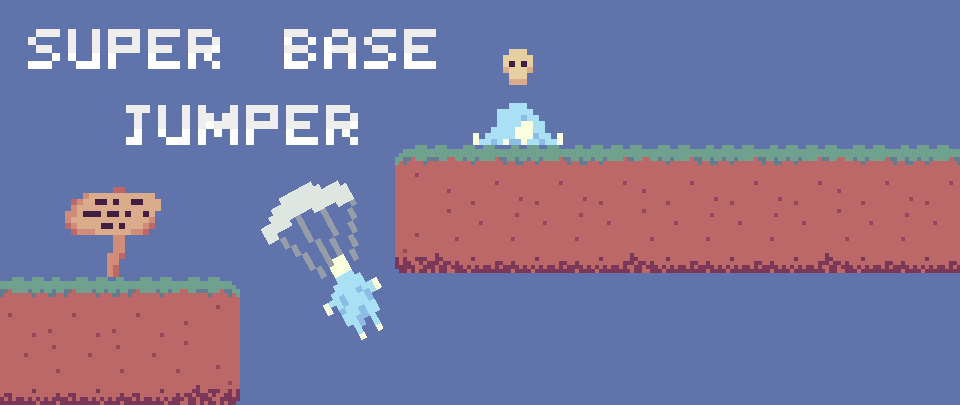 Super Base Jumper
REFRESH PAGE IF CONTROLS DO NOT WORK
Summary and Controls
Dodge, glide and fall through 22 screens of dangerous obstacles as you BASE JUMP deeper and deeper through the earth's atmosphere!
[A]/[D]: Move Left/Right
[SPACE]: Deploy and Detach Parachutes
Tools Used!
This would have been a Compo entry, but I was busy on Saturday so just entered the Jam instead!
All created by myself from scratch during the event!
Programming/Engine: GameMaker Studio 2.
Art: Combination of draw functions, GMS2 sprite editor, GIMP2.0 and MS Paint.
Music: Created in LMMS.
SFX: Generated from BFXR.
My Socials:
Page on Ludum Dare: https://ldjam.com/events/ludum-dare/48/super-base-jumper
Check out and subscribe to my YouTube channel: https://www.youtube.com/channel/UC_vCpox5w2ZXvh8fshC0_hA/
Follow me on twitter: https://twitter.com/madbookstudios
Join the madbook discord: https://discord.gg/JYqFddm
Download
Download
UltimateBaseJump_sourcecode.yyz
5 MB